£

10.00
The A - Z of Pirates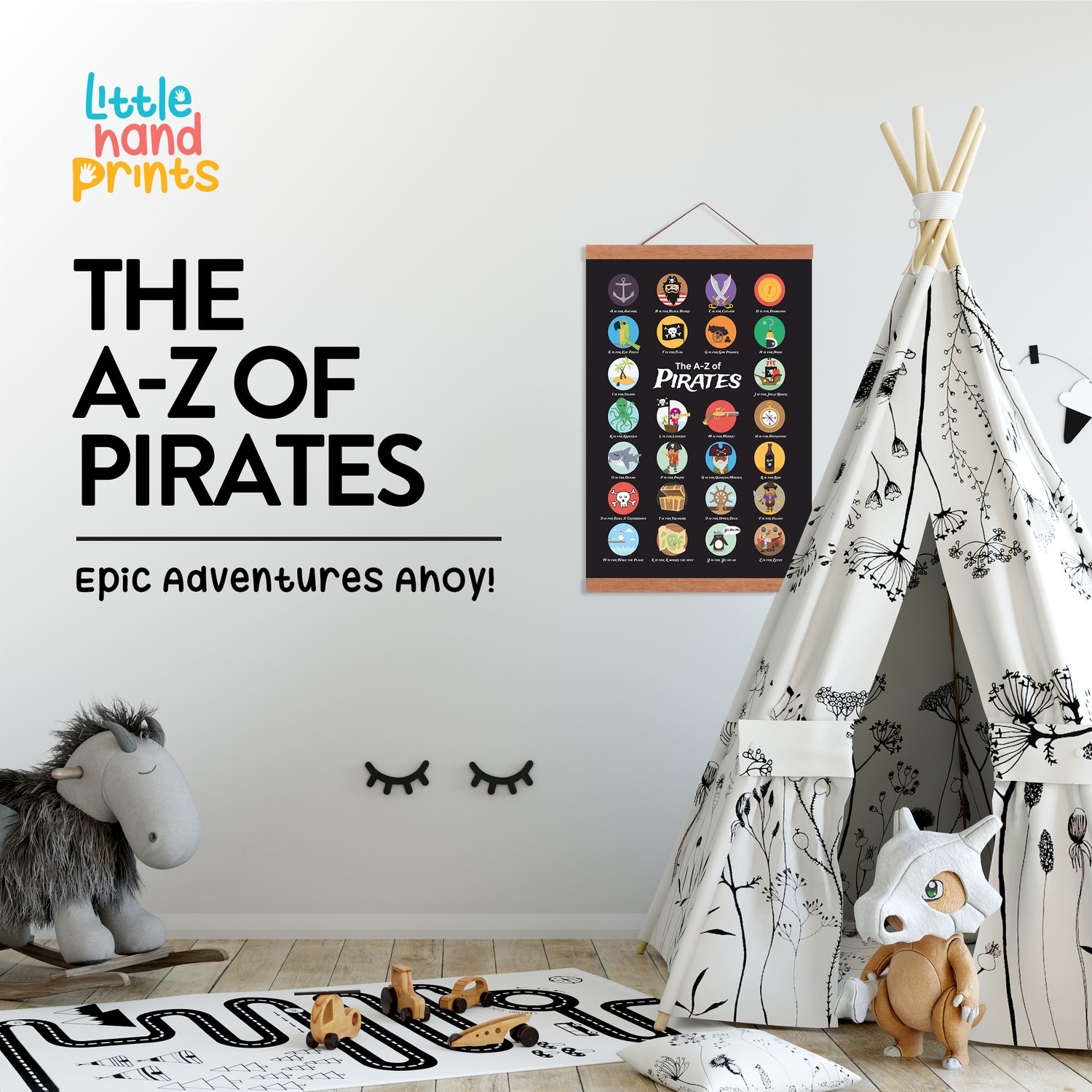 The A-Z of Pirates is the ultimate collection of pirate themed fun. Ranging from the Jolly Roger to X - Marks the spot, this 40 x 30cm poster features 26 beautiful illustrations, all printed on 250gsm paper.
They are also designed to fit perfectly into an IKEA Ribba frame, the A-Z of Pirates will make the perfect addition to your nursery or bedroom.
You can buy the IKEA Ribba frame here...
http://www.ikea.com/gb/en/catalog/products/60132521/
UK Delivery only. Contact us to arrange shipping outside the UK.